CPN magazine
Canon Professional Network Magazine

Magazine Print
Produced by Red Dot Agency, Amsterdam
Design: Anthony Viney, Oxford UK
Published in 5 languages by Canon Europe NV
Distributed for free to all European Canon Professional Services (CPS) members

Role:
In the magazine´s development team
The magazine´s Photo editor
Generating content
Photo editing & sequencing in cooperation with Art Director




cpn magazine Issue 3, section Biography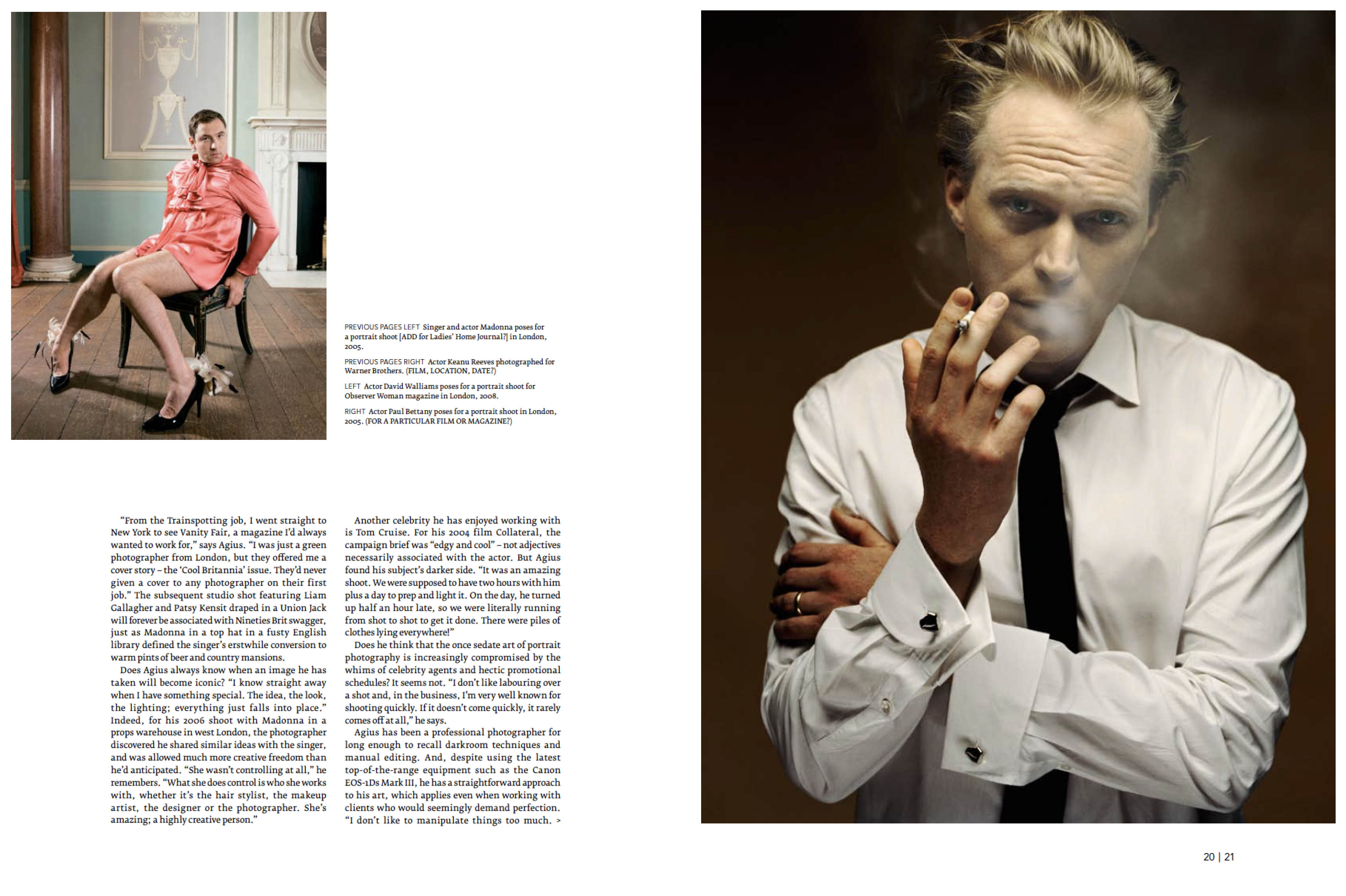 cpn magazine Issue 3, section Behind the Lens
cpn magazine Issue 2, section Behind the Lens

Canon Europe NV published CPN magazine in five main European languages to complement the Canon Professional Network website.
A high-quality, coffee table-type publication showcased the work of professional photographers who use Canon equipment in image-led articles. The publication profiled some of the most influential figures in photography, and included news features of awards and events, along with a technical and business section. The magazine was distributed for free to all European Canon Professional Services (CPS) members.
As part of the magazine´s development team for the Amsterdam based Red Dot Agency, I later worked as the photo editor of CPN magazine. In this role, I suggested story content to chief editor Mike Stanton, which included the search for promising young photography talents as well as all image licensing. With art director Anthony Viney I worked closely on the edit and sequencing of the photographs in the layout.