Distant Place
Five Photographic Stories about the Vistula River in Warsaw

Exhibition Catalogue
Photographs by Jan Brykczyński, Michał Łuczak, Rafał Milach,
Adam P
ańczuk and Agnieszka Rayss of the

Sputnik Photos

collective
Design:

Ania Nalecka


Produced by

Copernicus Science Centre

,
Warsaw, 2012
The book won several awards and was a finalist at the PhotoESPANA
Role:
In cooperation with Art Director Ania Nalecka we developed the idea of this exhibition catalogue as a box of memories containing 5 booklets with photographs, one newspaper with texts, one leporello leaflet with interviews, a letter and separate few polaroids and prints
Edited the Photographs for each book in the box in close collaboration with the five artists
In the Box each of the five photographers has an individual booklet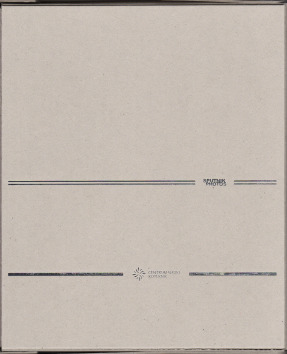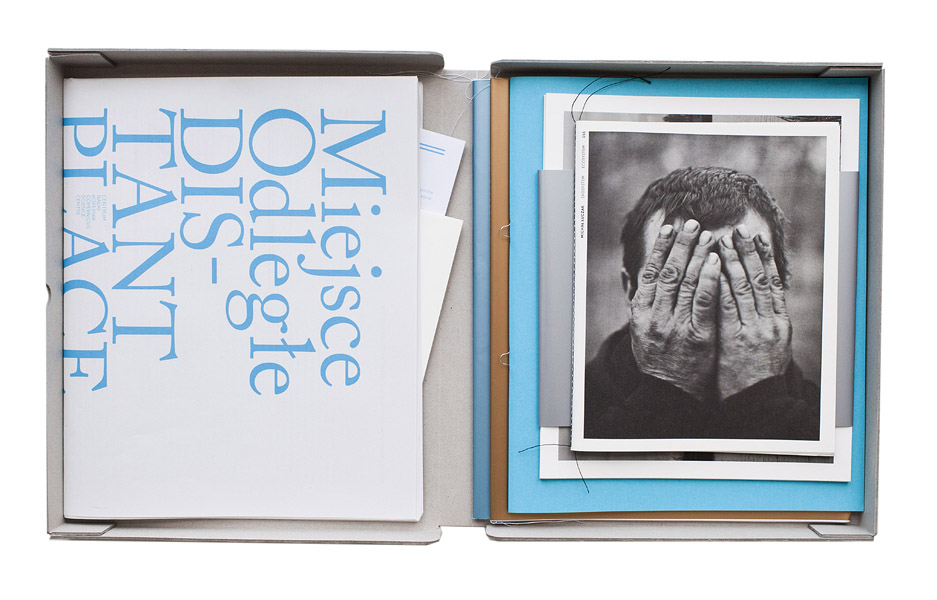 Adam Pancuk | Studio Vistula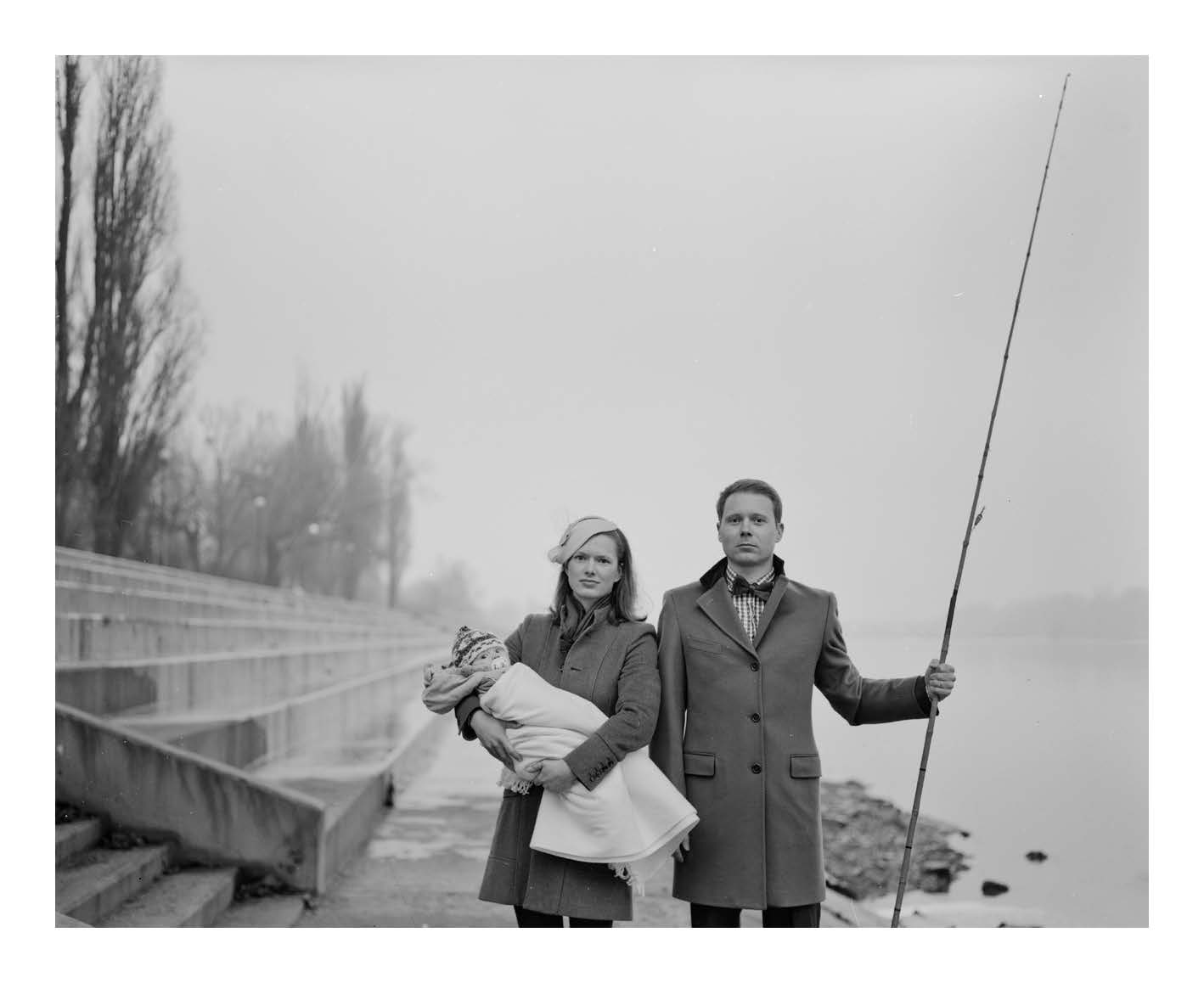 Agneszka Rayss | closed circuit
Jan Brykczynski | Mission completed
Michal Luczak| Ecosystem
Rafal Milach | About the man who jumped off a bridge
The exhibition catalogue of Miejsce odległe / Distant Place is a cardboard box containing a collection of files, documents, evidences about Vistula river. The photographers Jan Brykczyński, Michał Łuczak, Rafał Milach, Adam Pańczuk and Agnieszka Rayss of the Sputnik Photos collective, each photographed a story about Warsaw's iconic Vistula River. With this box we had a time capsule in mind, it symbolically functions as a memory box of how the river banks looked at the time. These small worlds and the wild nature right in the city of Warsaw was about to disappear.