'Immagina' | Exhibition by Lorenzo Tugnoli

Exhibition
Photographs and text by Lorenzo Tugnoli
Date: July 2017
Sponsor/Partner: Foundation "Il Confine", Massa Lombarda (RA), Italy

Role (Winifred Chiocchia):
Curator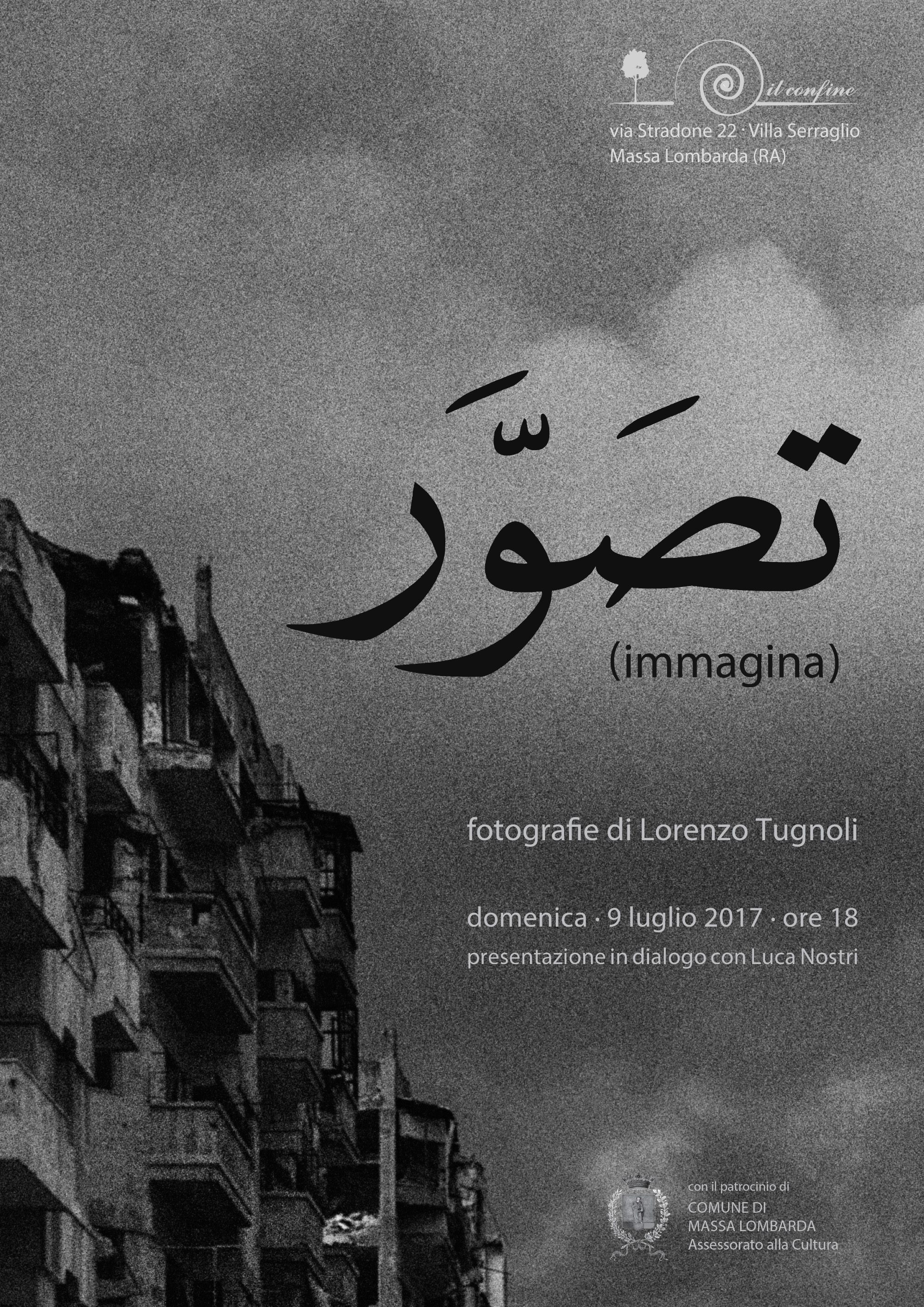 Poster of the Exhibition. Photo: Lorenzo Tugnoli


Exhibition Space 'Il Confine', Massa Lombarda (RA), Italy
March, 2017, Mosul, Iraq.
Civilians escape from the fighting in Western Mosul. Photo: Lorenzo Tugnoli
March, 2017, Mosul, Iraq.
Refugees wait to be identified after arriving at a refugee camp. They will have to be identified by the security forces before being admitted to the camp. The Iraqi army have lists of name of potential ISIS collaborators an check all the refugees coming from the areas of the city still under ISIS control. Photo: Lorenzo Tugnoli

In his first solo show in Massa Lombarda (Italy), Lorenzo Tugnoli presented a collection of images taken during the last two years of travels in the Middle East. The exhibited photographs belong to stories produced on assignment for international newspapers such as New York Times and Washington Post and to series part of a personal research.